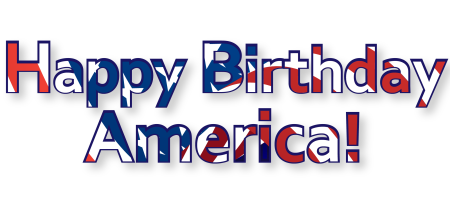 We're celebrating this July 4th by giving our customers

$50

of Plumbing Cash. You can use it towards any of our services, like a replacement, water heater flush, or for installing any of our other products like low flow toilets!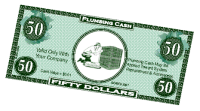 Just give us a call at (618) 529-2989
to schedule your service today!
Your friends at
Jacobs Air Conditioning & Heating
Good through September 2023